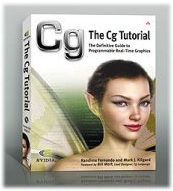 The Cg Tutorial
The Cg Tutorial
is now available, right here, online. You can
purchase a beautifully printed version of this book
, and others in the series, at a 30% discount courtesy of InformIT and Addison-Wesley.
Please visit our
Recent Documents
page to see all the latest whitepapers and conference presentations that can help you with your projects.
---
Color Plates
Plate 1 Cg Shaders in Maya 4.5 Using the Maya Cg Plug-in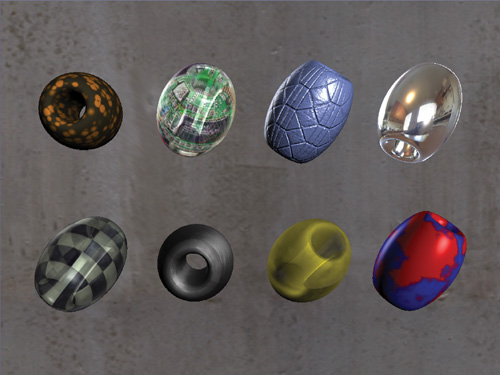 Plate 2 Bead Shapes Rendered with Maya and Cg on the NVIDIA Quadro FX
Plate 3 Discreet 3ds max 5 and the 3ds max Cg Plug-in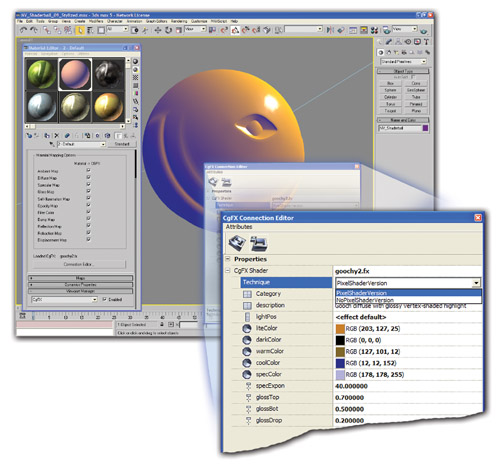 Plate 4 The 3ds max Cg Plug-in and Connection Editor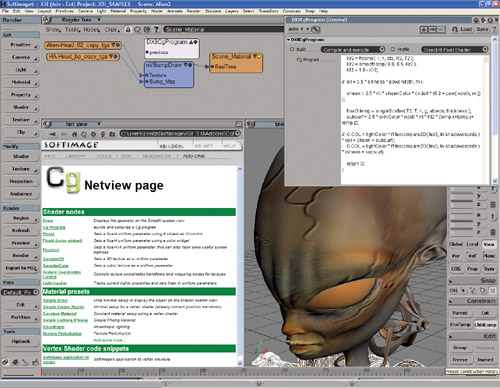 Plate 5 Softimage|XSI v.3.0 Integrating Cg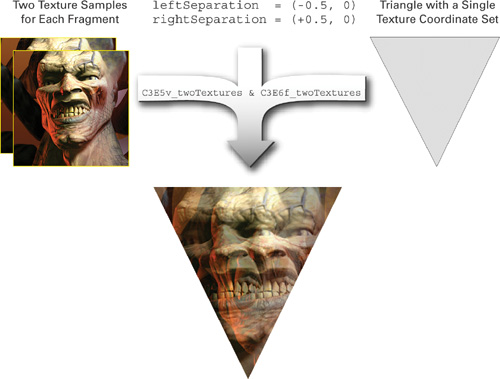 Plate 6 Creating a Double Vision Effect

Plate 7 Combining the Ambient, Diffuse, and Specular Lighting Terms
Plate 8 Six Texture Images Combined to Form a Cube Map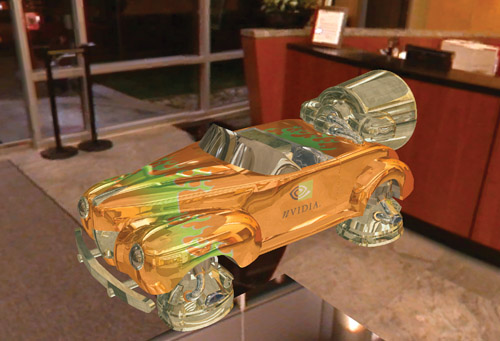 Plate 9 Reflective Environment Mapping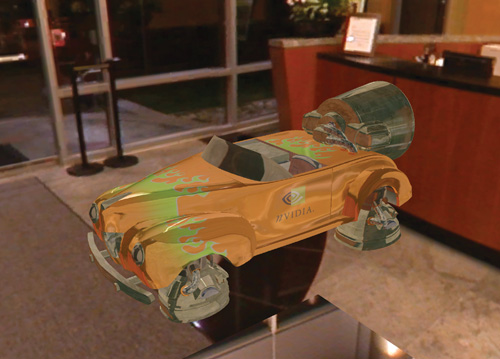 Plate 10 Refractive Environment Mapping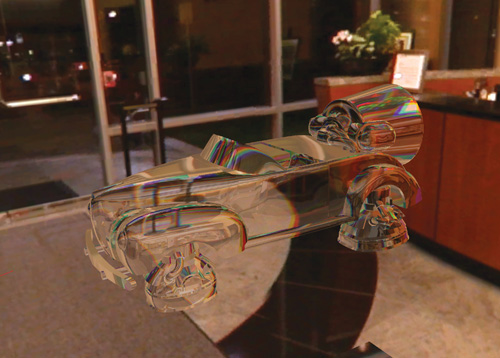 Plate 11 The Fresnel Effect and Chromatic Dispersion

Plate 12 A Grayscale Height Field Converted to a Range-Compressed Normal Map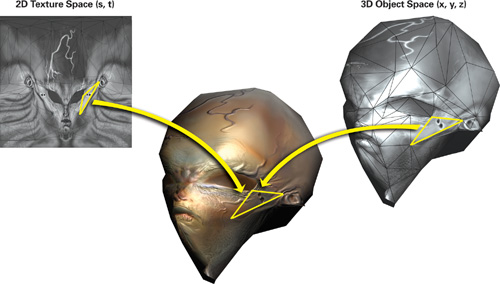 Plate 13 Bump Mapping a Textured Polygonal Mesh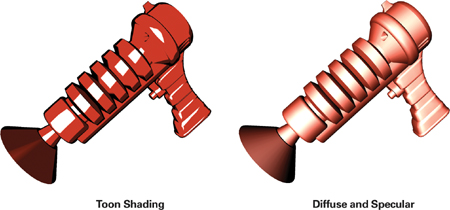 Plate 14 Nonphotorealistic Rendering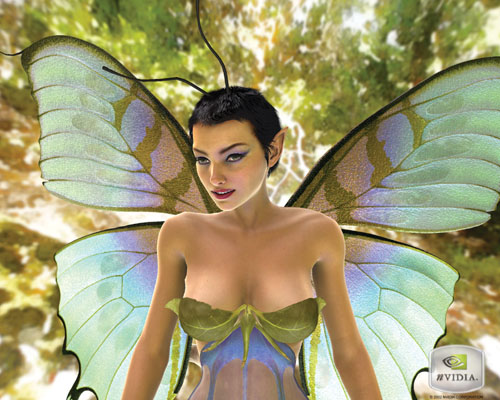 Plate 15 The Dawn Character, Driven by Shaders for the Skin's Surface, Skeletal Skinning, and Shape Blending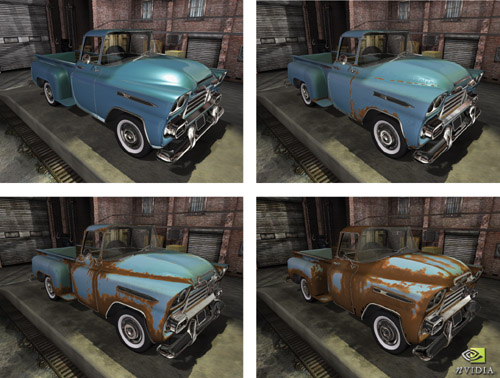 Plate 16 NVIDIA Time Machine Demo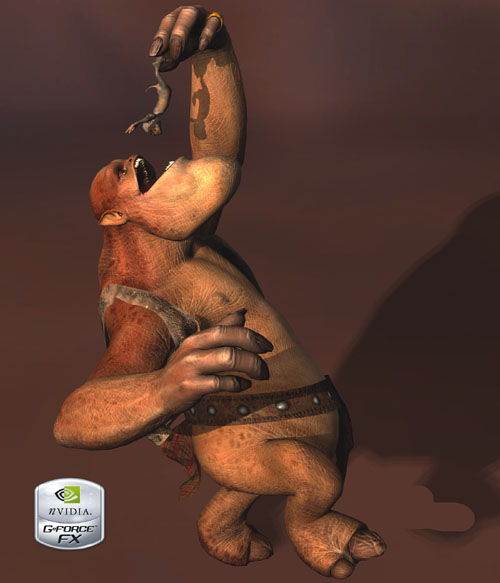 Plate 17 NVIDIA Dancing Ogre Demo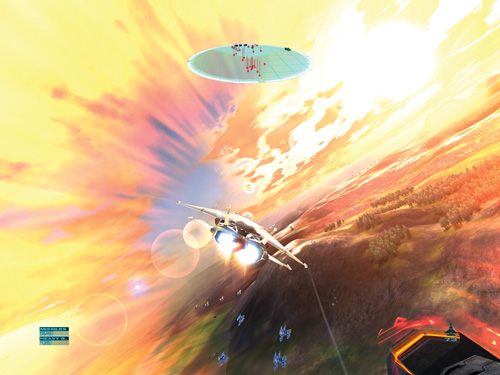 Plate 18 Yeti's Gun Metal Game, Using Cg for Advanced Visual Effects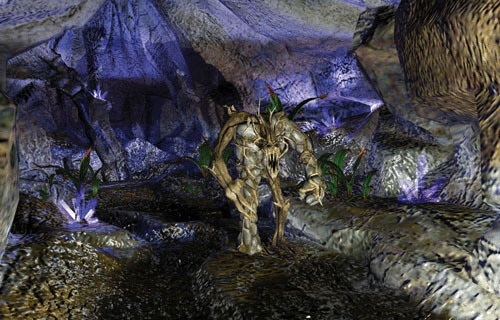 Plate 19 Iritor Online, Using Cg Shaders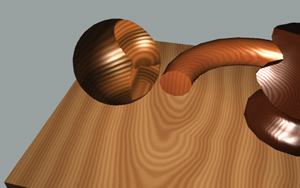 Plate 20 Procedural Wood Shader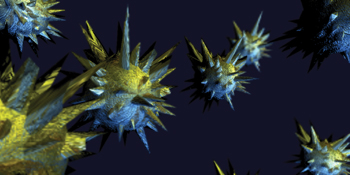 Plate 21 Depth of Field
Plate 22 Dynamic Reaction Diffusion Textures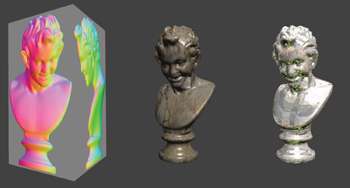 Plate 23 Relief Texture Mapping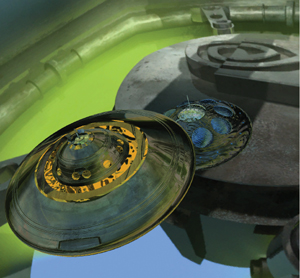 Plate 24 Bump Reflection Mapping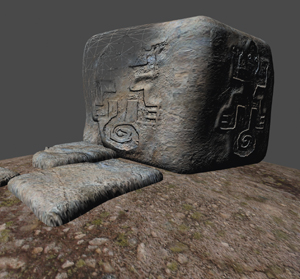 Plate 25 Detail Normal Maps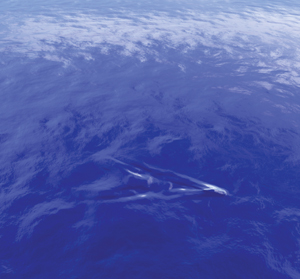 Plate 26 Water Interaction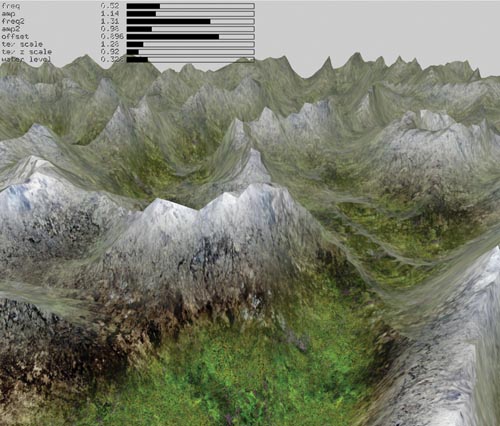 Plate 27 A Procedural Terrain Demo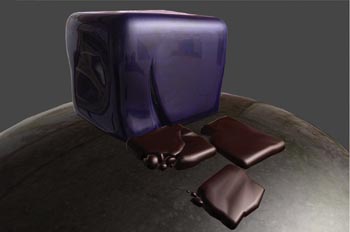 Plate 28 Realistic Fresnel Reflection Effects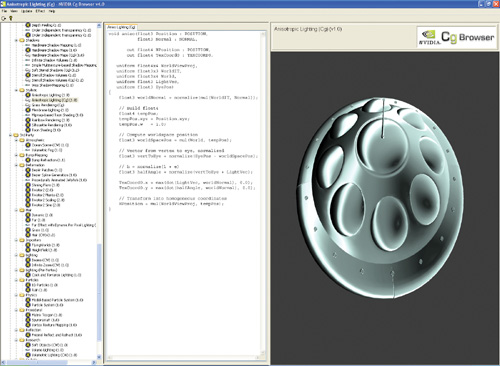 Plate 29 The NVIDIA Cg Browser Interface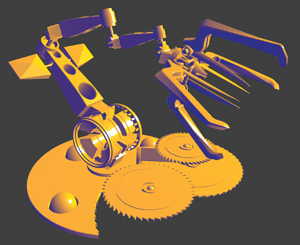 Plate 30 A Mechanical Model with a Gooch Cg Shader Applied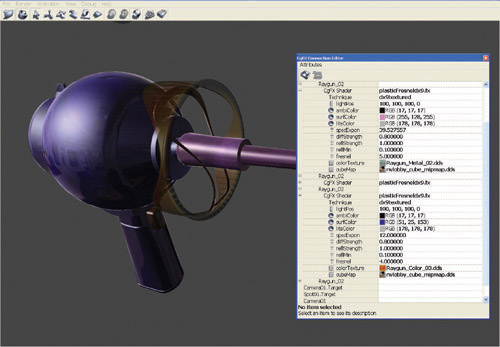 Plate 31 Using CgFX to Apply Multiple Shaders to a Ray Gun Model
---
Copyright
Many of the designations used by manufacturers and sellers to distinguish their products are claimed as trademarks. Where those designations appear in this book, and Addison-Wesley was aware of a trademark claim, the designations have been printed with initial capital letters or in all capitals.
The authors and publisher have taken care in the preparation of this book, but make no expressed or implied warranty of any kind and assume no responsibility for errors or omissions. No liability is assumed for incidental or consequential damages in connection with or arising out of the use of the information or programs contained herein.
The publisher offers discounts on this book when ordered in quantity for bulk purchases and special sales. For more information, please contact:
U.S. Corporate and Government Sales
(800) 382-3419
corpsales@pearsontechgroup.com
For sales outside of the U.S., please contact:
International Sales
international@pearsontechgroup.com
Visit Addison-Wesley on the Web: www.awprofessional.com
Library of Congress Control Number: 2002117794
Copyright © 2003 by NVIDIA Corporation
Cover image © 2003 by NVIDIA Corporation
All rights reserved. No part of this publication may be reproduced, stored in a retrieval system, or transmitted, in any form, or by any means, electronic, mechanical, photocopying, recording, or otherwise, without the prior consent of the publisher. Printed in the United States of America. Published simultaneously in Canada.
For information on obtaining permission for use of material from this work, please submit a written request to:
Pearson Education, Inc.
Rights and Contracts Department
75 Arlington Street, Suite 300
Boston, MA 02116
Fax: (617) 848-7047
Text printed on recycled paper at RR Donnelley Crawfordsville in Crawfordsville, Indiana.
8 9 10111213 DOC 09 08 07
8th Printing, November 2007